Posted by

Mahendra blog
Thursday, November 4, 2010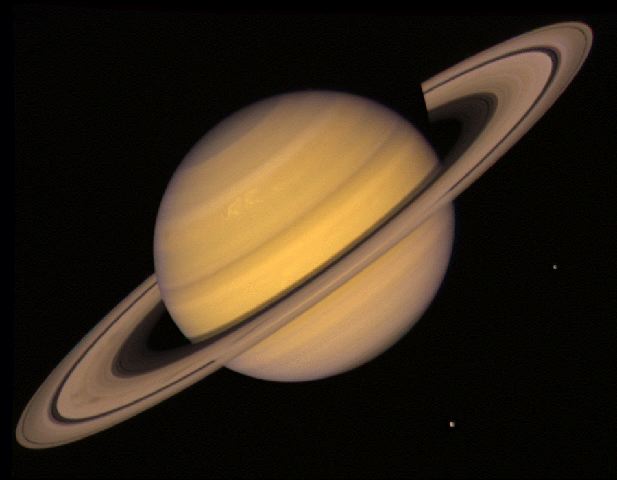 Saturn

Saturn is the most interesting planet in the solar system. This planet has a symmetrical rings that look beautiful when observed with a telescope. There are also other planets that have rings that occur because of dust and gas that freezes, but the rings are not as thick and clear as Saturn ring.

Saturn's low density. If the planet is placed in water, then this planet would float. Because Saturn is located away from the sun, the surface temperature is very low. Studies have shown that the temperature above the cloud reaches -170 degrees Celsius. Saturn has the atmosphere, so often observed the existence of a type of clouds in Saturn. Similar to Jupiter, the possibility of life on Saturn is very small.
Arkeology
Welcome My Blog.
Hopefully
my blog
useful
for you
all
.
And
I hope
you
enjoy
my
blog
.
If there is a
shortage
on
my
blog
,
I apologize
profusely
.
Happy
to read
my article
. And follow my blog please!!


About Me
I am not so fat and not so small. I am very cute. My school in SMP 1 Jepara. I like Arkeolog.I want to be archaeologists. I have a pet cat named chicko. She is my female cat with my faithful friends. chicko died in 2009. Although chicko already died, chicko remain in my heart.
View my complete profile

Chat With Me...